Play Ball! Or Play whatever sport you'd like. You're The Boss Here.
Play different sports every day! Getting together to play hard at your favorite sports is a great way to build a strong sense of team spirit and togetherness. At Long Lake Camp Adventures we help campers play within a structure that embraces the fun of a challenge while promoting healthy competition. This is a great opportunity to develop athletic ability or start learning a whole new set of skills. While we are not your run of the mill sports camp we do offer everything a sports camp can offer. Beautiful tennis courts, an awesome batting cage, multiple sports fields and basketball courts are just the beginning. Long Lake offers different forms of martial arts and weapons training including fencing and katana. We have an awesome skatepark that we add to every summer for our skateboarders.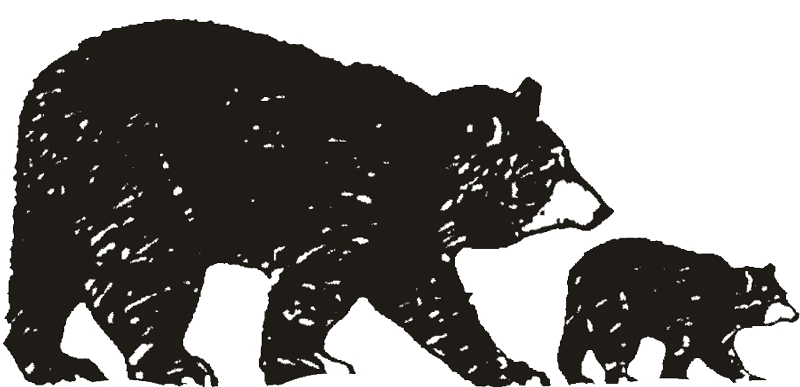 Leave It All On The Court
A Variety Of Sports Options For All Sports-Fans
Long Lake Camp Adventures has something for everyone! We offer a plethora of both traditional activities as well as some unique ones you won't find on any other camp! One of our most popular among those is Blacksmithing! Campers can spend their days learning this ancient craft in a fun, safe environment, under the supervision of our expert blacksmiths!
Some campers want to get ready for school team tryouts and will greatly benefit from one on one coaching while others just want to jump into a group game and have a laugh. Whichever you are we have the program for you. Every day we run fun group games like volleyball, football, badminton, lacrosse, basketball and especially soccer, we also run drills and coaching sessions that are more focused on improving your skills. Campers can request more or less of the drills and lessons as they wish or they can choose to not do them at all and just enjoy the fun of the game. Our non-competitive philosophy allows campers to enjoy the sports at any level.
Sports like capture the flag, dodgeball and ultimate frisbee are some of the more popular team games we offer. Bunk disputes and rivalries are often settled on the sports field or in the gym! Alternative sports like skateboarding, archery, fencing and martial arts round off the sports camp department. Campers can explore all these sports every day at camp or focus one and really get the most out of our very experienced staff/coaches.
Fitness activities are also a major part of Long Lake Camp Adventures, and we have a real focus on the health and well-being of our campers. Our staff is ready to provide sport-specific training, guidance for general fitness as well as weight gain or loss, and we can even help with yoga and body sculpting classes. There's nothing quite like the experience of exercising your mind and body in the great outdoors, surrounded by the unspoiled beauty of New York's Adirondack Park. Contact us today to learn more about or programs for
Track & Field
Cross-Country
Yoga
Running
Weight Training
General Fitness
Martial Arts
Aerobics
And more