It's Summertime And The Living Is Easy Down By The Lake
Every day at Long Lake Camp Adventures can be filled with as much waterfront fun as you wish. Our campers have the opportunity to try out sailing, canoeing, kayaking and more. The lake is the perfect place for everything from a nice swim to exciting wakeboarding. You can take some time and float around on our tubes, or really get into the high-octane adventures of water skiing, and jet skiing.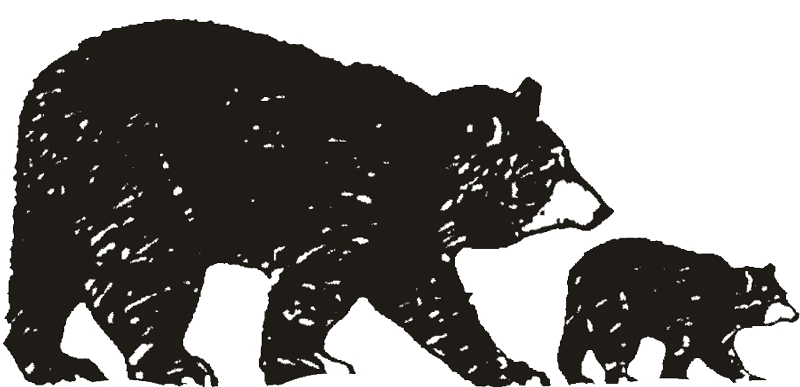 Cool Down By The Water
Water-Based Activities From Relaxing to Thrill-Seeking
The possibilities are endless at Adventure Camps immaculate waterfront. Not only is the location and view unbeatable, we are also equipped with an armada of of different boats and water sports options. Campers can learn to wakeboard, wake surf, kneeboard, waterski, or just go for an intense tubing ride pulled by our Air Nautique or Ski Nautique boats. They could also grab a friend and take out one of our many canoes, rowboats, paddle-boards, peddle-boats, or one of our 14ft/16ft sunfish sailboats. It doesn't stop their! We also have 2 state-of-the-art fishing boats, one for trolling, and another for off-shore fun! Campers can ask a lifeguard to take them on a thrilling Seadoo jet-ski ride around the lake. Lastly we have a pontoon boat that we use for everything from leisure rides to loading her up for camping expeditions across the lake. All of the activities are run but the best highly trained waterfront staff from all around the globe!
Another exciting aspect of or waterfront is the fishing program. Long Lake Camp Adventures takes your campers fishing skills to the next level. Teaching them the differences between lures, fish, and fishing styles. Campers can fish on shore or go out in one of our boats with our expert fishing councilors. While out on the boat we troll the lake to cover a lot of water, targeting bigger fish like small mouth bass and northern pike. We may also anchor down and jig around the boat for Lake perch and blue gill. One of the coolest things that campers love mapping out the lake using that sonar, learning to read depth, water temps, and of course the excitement of marking the fish! Just take a look at all the smiling faces below of campers after their first catch at camp!
There is something here for everyone, and the choice of water sports is up to you. Whether you just want to spend some time fishing in the lake, reeling in a trout, pike, or bass, or are interests in other activities like our lifeguard training classes, you can fill your days with fun and excitement. Request a free DVD and brochure to learn more about these activities and discover how much fun is waiting for you here.