Discover Adventure with Long Lake Camp Adventures
Long Lake Camp Adventures lets you choose the outdoor activities that are right for you. Every day is filled with amazing opportunities to explore new places and try something different. Campers can start the day on the high ropes course, challenging their strength and balance, then take an afternoon to explore the surrounding forests on horseback, ATV or mountain bike.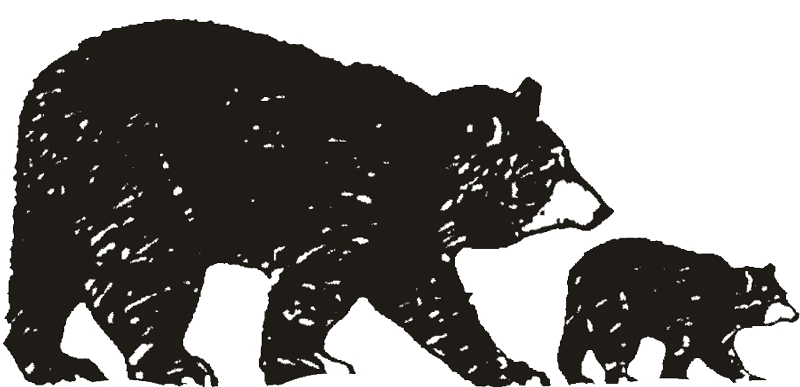 Explore New Places
Long Lake Camp Adventures Is Your Chance To Try Something New!
Take some time to ride the zip line, play on the new climbing tower, or get on a team for one of the regular paintball games. Our paintball course has two sniper towers and for advanced teams we layout land mines and smoke grenades! We are always adding to our skate park and have something for beginner to advanced riders.
The Archery range is incredible! Fixed with a moving target and weekly theme changes from targets to hunting to zombie invasion! Our trained staff can help campers develop their skills in the outdoors or learn an entirely new hobby. The choice is yours. Get a free DVD and brochure to learn more, and then get ready to experience real outdoor excitement.
Long Lake Camp Adventures has all this and so much more! We offer sports and activities for all types of athletes and adventurers. Be sure to check out our Sports and Extreme sports programs to learn more!