Unwind From Your Adventure-Filled Day With Some Games and More At ARKHAM COMICS!
ARKHAM COMICS! One of the absolute coolest places on Long Lake Camp Adventures! Campers love it so much that we have to limit the amount of time campers spend here! Inside is a wonderland of thousands of comics, magic cards, board games, RPGs, arcade games, & pinball machines! We have batman & robin, the walking dead, and ghostbusters pinball for all the arcade wizards, hardcore nerds, and the kids who just need a short break from the normal day!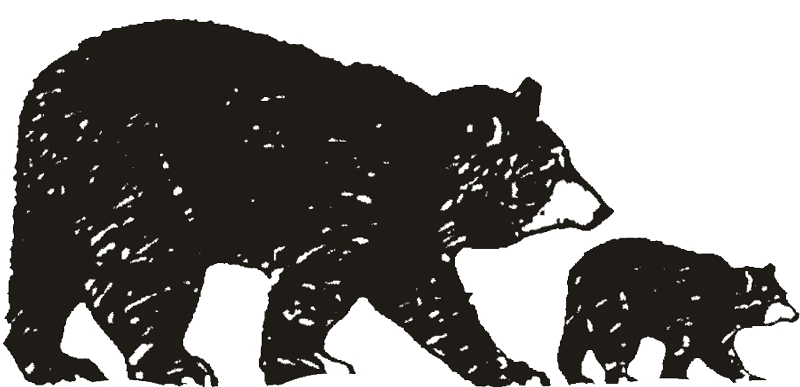 Embrace Your Imagination
Come Hang Out at ARKHAM COMICS!
We have A LOT going on every day at Long Lake Camp Adventures! Campers can spend their days doing whatever they want, like blacksmithing, horseback riding, swimming, gardening, or even challenge themselves on our high ropes course! With so much going on, sometimes our campers like to just hang out and relax. For that, look no further than adventure camp's "ARKHAM COMICS!"
We opened Arkham in 2015 and it was instantly a huge success! While we don't let campers spend their whole day here, a period in the asylum could consist of pinball, Magic: The Gathering, classic 8-bit video games as well as modern games, tons of different tabletop and card games, drawing/sketching lessons, a session of Dungeons & Dragons with friends, or of course, campers can read one of thousands of comic books we have at camp, courtesy of NYHC COMICS! There is so much to do in Arkham and around camp, so come spend a summer with us and explore you adventurous side and maybe even discover your nerdy side too!