Become A Part Of The Team With Our Cheer & Gymnastics Program
Cheer is all about teamwork. Campers new to gymnastics and cheer learn alongside experienced campers. They all build confidence, develop skills and learn how to be part of a team. Campers develop both as gymnasts and as people and have tons of fun along the way. We take pride in the excellence, quality, safety, and professionalism of our staff. Our goal is that campers leave camp even more in love with gymnastics and cheerleading than when they arrived!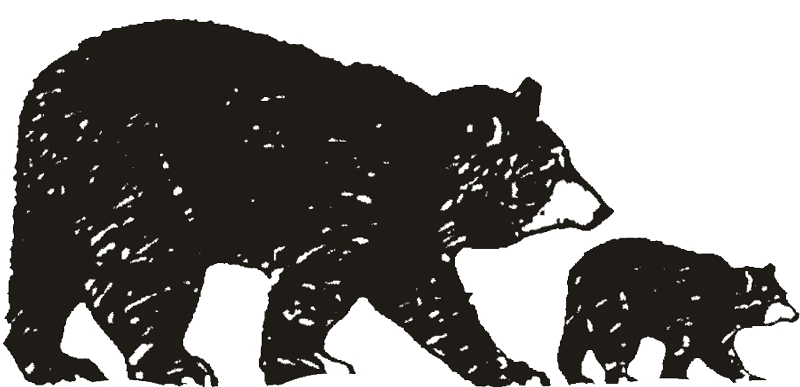 Develop Motivation & Leadership
While Having Fun Doing It Through Cheer & Gymnastics!
While we aren't the place to get your cheerleader ready for nationals, we are a great place for campers who love cheer to maintain their skill set, learn new things, and make amazing memories! Long Lake is a great place for a squad to grow their bond and trust with one another and leave camp closer then ever. 2023 is the YEAR FOR CHEER! We have some truly amazing staff joining us this summer, new equipment, and more time dedicated to the program. This year we are the perfect place to send a cheer squad to have them stay on, or over their current level, while bringing them closer as a squad then before! If you have a cheer squad you are looking to send away for the summer adventure of a lifetime, be sure to ask us about our $500 (per camper) squad discount!
Cheerleading Camp is a dynamic fun-filled program for all campers 8-16 combining dance, jumps, tosses, gymnastics, cheers, and chants for campers. Whether you are a high school cheerleader looking to ignite your school spirit or a total beginner, our program is designed to develop motivation and leadership while honing your skill and having fun. A routine will be performed at the end of camp for Family and Friends during Visitors' Weekend. We encourage both individuals and teams to believe in themselves and achieve their personal best. There is so much room to grow with Long Lake Camp Adventures Cheerleading and Gymnastics program! The skills and lessons they learn in cheer and gymnastics will last a lifetime.