Learn The Unique, Age-Old Skills Of Forgery
Long Lake Camp Adventures has something for everyone! We offer a plethora of both traditional activities as well as some unique ones you won't find on any other camp! One of our most popular among those is Blacksmithing! Campers can spend their days learning this ancient craft in a fun, safe environment, under the supervision of our expert blacksmiths! The possibilities are endless at the forge! Take a look at this video we made a few year ago, taking you step-by-step on how to build your own axe…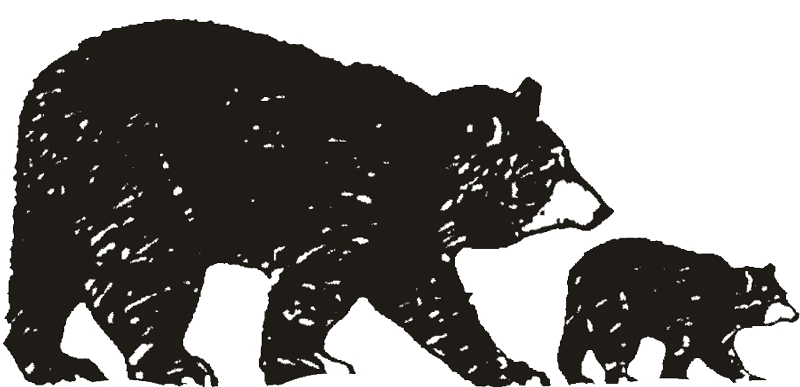 Build Anything You Can Think Of
Welcome To The World Of Blacksmithing
Campers who come to our forge, "Isengard" have the best resources and equipment right at their fingertips! Complete with two separate forges, several anvils, chisels, grinders, and more hammers than you've ever seen! Campers have everything they need to get started creating and crafting amazing works of metal!
Campers can make anything they can think of, the only limit is their imagination! Create Viking bracelets for your friends and family, learn how to make chains, small trinkets like snails, candlesticks, or your own tools! Campers can even get in touch with their medieval side and forge awesome swords, knives, shields, helmets, armor, and even battle axes!
Campers at Long Lake Camp Adventures absolutely love all the great activities we offer, especially the ones you won't find anywhere else like Blacksmithing! Join us this summer and forge an adventure of your own! Please browse around our website to see all the other incredible things we offer to our campers each and every summer! Call us today at 914-693-7111 to get your child enrolled for a summer adventure they'll never forget!