Bring Out Your Daredevil (Safely of course!)
Extreme sports are becoming more and more popular in today's world. "Extreme" or "Action" sports are defined as activities often involving speed, height, a high level of physical exertion, and specialized gear. Extreme sports athletes often describe themselves as "adrenaline junkies" and we do too! There is nothing better than the feeling of confidence and accomplishment that comes with these sports; doing something you thought was impossible only a week ago is exhilarating. Whether you are a beginner or a true master of adrenaline, Long Lake Camp Adventures has the tools and expert instruction to quench your thirst for action and adventure.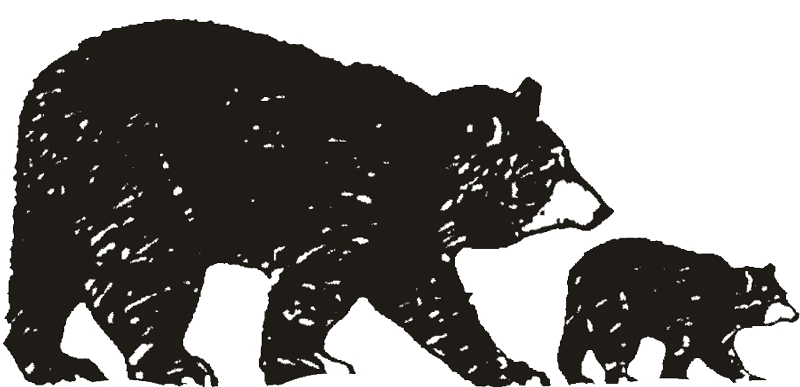 Safely Push Your Limits
With Skilled Help From All Around The World
Our Skatepark is fully equipped with a State-of-the-Art half-pipe, corner bowl, street surface, 1 quarter-pipe, 1 multi-level quarter-pipe, several kickers, a spine transfer ramp, grind rails, fun-box, a speed pump track, brand new skateboards, scooters, helmets and pads. Our incredibly fun parkour park has tons of different elements involving steps, jumps, walls, hanging, swinging, balancing, the list keeps on going! We have acres and acres of private groomed trails for mountain biking, away from traffic and right in the heart of the Adirondacks. Our bikes are of the highest quality and perfect for challenging yourself on the trails of our amazing forest land.
All activities are run by highly-trained staff from all around the world! They are focused on helping campers improve on their passions while also giving them the time of their lives! Our staff will be there with your camper every step, jump, twist, and leap of the journey providing encouragement, instruction, and a one-of-a-kind experience as unique as your camper. Whether they're perfecting something they learned in the morning or taking a break to participate in some of the countless other activities Long Lake Camp Adventures has to offer, we make sure kids have enough time to explore, socialize, and grow. The possibilities are endless with Long Lake Camp Adventures extreme sports program! Please contact us today to receive your free brochure and DVD sent right to your doorstep!