Learn How They Do It On The Big Screen
There is so many unique things for campers to spend their days doing at Long Lake Camp Adventures! One of the coolest things our campers can take part in is special effects make-up! With the help of our trained staff, campers learn how to create and design incredibly life-like, movie quality, special effects! Create cuts, bruises, wounds, burns, infections, alien skin, dragon scales, zombie invasion make-up, movie quality masks, and more!!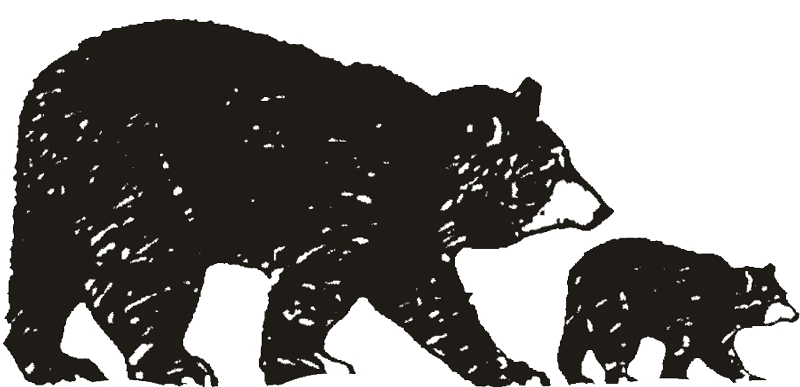 Learn How To Spook Your Friends
While Helping Put On Our Grand Finale Event
The spooky trail is a special activity that we save for the very last night of camp each session! Campers spend all session long creating cool and creepy works of art, learn special effects make-up, and help craft a scary story to create an unforgettable spooky experience for anyone who'd like to be a part of it! The spooky trail is like a haunted house you go through on Halloween, filled with scary stuff, strange sounds, and crazy monsters! With the help of some campers, our staff all dress up in make-up and get into character as each bunk walks the trail! They take turns hearing the story, giggling, screaming, jumping out of their socks, and just laughing at their friends and counselors! Campers who choose not to do the trail have the option to join in with the staff, helping to make the perfect spooky scene for the rest of the camp! As the years go by we add more and more to the trail with the help of your campers to make it bigger, better, and spooooookier!