You Won't Want To Miss Out On Our Special Events
Sometimes, at Long Lake Camp Adventures, we like to do something a little extra special for our campers. We want them to develop a strong sense of unity that comes from being involved with others and working to achieve a common goal. We regularly offer special events for anyone who wants to participate, and they can include activities like:
Rafting – As a team, the campers will build and sail their own rafts.
Zombie Day – Not only will you look the part of the zombie, you can participate in bunk challenges like the brain eating contest.
Polar Bear Swims – There's nothing quite like taking an early morning dip in cold water on hot days.
Water Events – Participate in water pistol and balloon challenges, try the giant slip-n-slides, and more.
Off-Roading – We have two Jeeps that are always ready to take campers for special off-road adventures.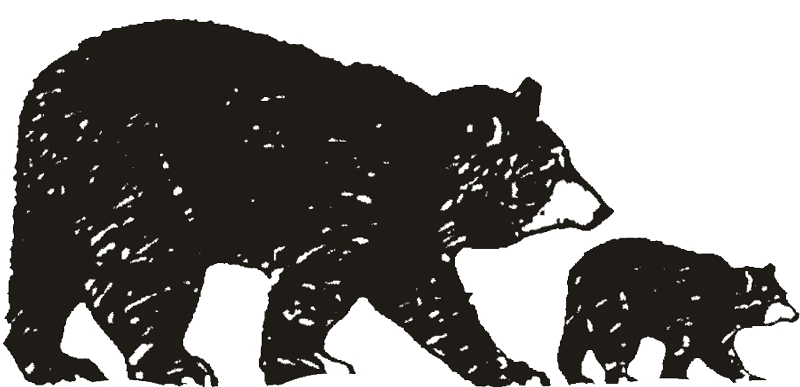 Get In Touch To Learn About All Of Our Special Events
These are just a few of the many different special events we offer throughout the season. Get your free DVD and brochure to learn more about Long Lake Camp Adventures.