It's Your Summer, You Make The Rules
Every day is a new opportunity. At Long Lake Camp Adventures campers can choose from our extensive list of electives to explore something different or develop skills in some of their favorite activities. You can start a rock band if you've got the chops or take it back a step and begin learning to play guitar. From magic tricks to survival skills, there's something here to match anyone's interests. Our kids love to create in interesting ways and we encourage this desire by offering activities unlike any other camp. Whether you are spinning records in the DJ booth or hammering away at the blacksmith forge your day will be filled with awesome activities to help you explore your creative side. Painting, drawing and sculpture are always a huge hit but sometimes things like robotics, Dungeons & Dragons and baking suit our campers interests better. Which ever is your passion we have something for everyone!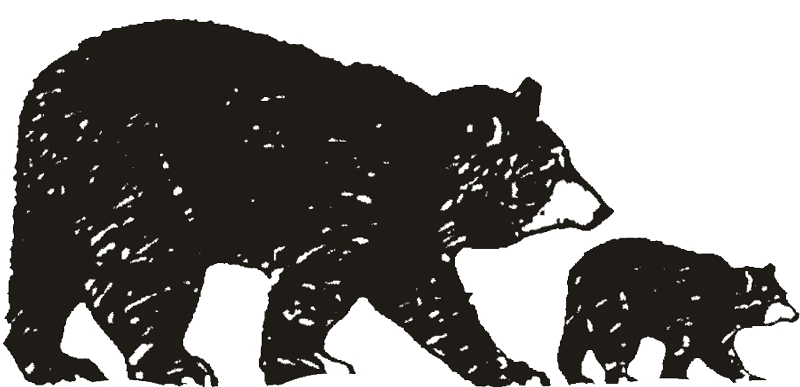 What Do You Want TO Set Your Mind To?
Long Lake Camp Adventures Has The Perfect Options For You
Every session we have a soap box derby race where our campers break off into groups of 5 and build their own derby race car! After a few days of designing and building 1 of the counselors will race each car down the adventure hill. The cars that make it through the test run will be driven by a member of each team for bragging rights for the rest of the session. Campers love designing and building the cars and really learn a lot by getting hands on building experience.
Some of our electives include:
Music (all instruments)
Fine Arts And Crafts
Cooking & Baking
Puppet making
Dungeons & Dragons
Survival skills
Building rockets
DJaying
Robotics
Soap Box Derby
Wood Work
BlackSmithing
Arkham Comics (Long Lake Camp Adventures Own Comic Book Shop)
Recently we have started teaching campers how do be a traditional blacksmith! Come and make your own coat hook, knife, candle stick holder or just experiment and create art with hammers, fire and steel.
We are the only sleep away camp with an automotive program that lets you work on real American muscle cars, and we are located right next to the famous Long Lake Camp for the Arts and share a staff. We are committed to providing the kind of specialized attention every camper deserves. Contact us today to learn more about these programs.