Offering A Variety Of Ways To Achieve Your Fitness Goals
The fitness activities are a major part of Long Lake Camp Adventures, and we have a real focus on the health and well-being of our campers. Our staff is ready to provide sport-specific training, guidance for general fitness as well as weight gain or loss, and we can even help with yoga and body sculpting classes. There's nothing quite like the experience of exercising your mind and body in the great outdoors, surrounded by the unspoiled beauty of New York's Adirondack Park. Contact us today to learn more about or programs for:
Track & Field | Cross-Country | Running | Weight Training | General Fitness | Martial Arts | Aerobics | And more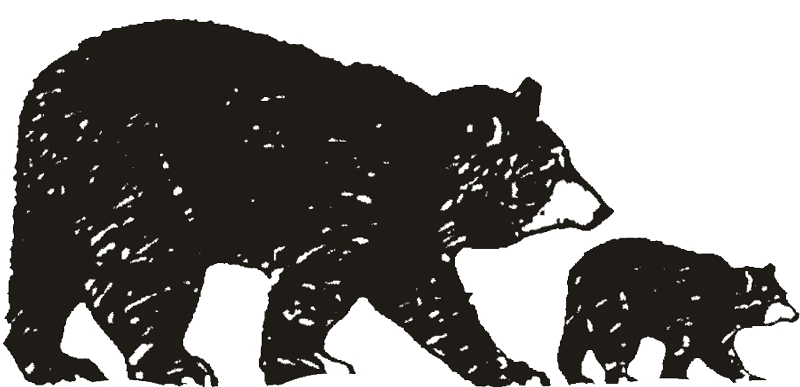 Choose What Inspires You
Fitness Activities For All
Lifting weights, MMA, and running are not the only way our Campers can stay active and fit! We offer a large variety of sports, both land, and water, as well as adrenaline-inducing activities like parkour and gymnastics! We have a wonderful program for our most spirited campers that is also a great way to keep up with fitness! Click on the button below to learn all about our awesome Cheerleading and Gymnastics program!