Everybody Eats Good
We take great pride in the food served to our adventure campers and make sure every camper eats well. We cater to most specific diets and always have something for vegetarians and vegans at every meal. We can prepare food for almost any camper's allergies and for the pickiest of eaters.
Keeping our meals healthy and varied is important to the feel of camp. Where most other camps serve junk food we like to experiment. We always have something for our picky eaters and would never let a camper go hungry because he did not like what was served. Here at Long Lake the owners and their families eat in the dining hall at every meal.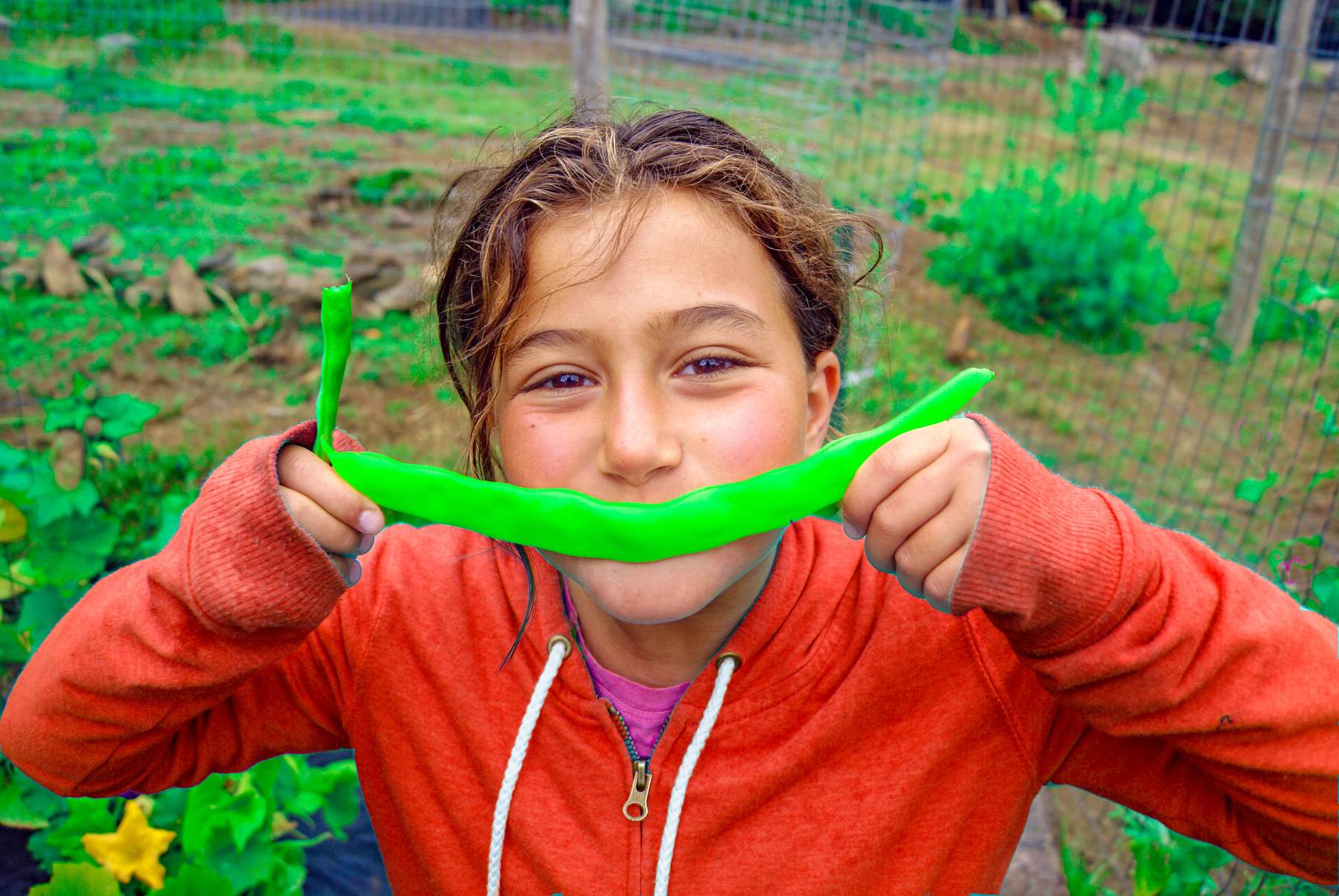 At Long Lake we take the same approach to food as we do the rest of camp. It has to be awesome and campers should have choices everyday. We are able to accommodate almost any eating preference, from nut free to gluten free, vegetarian, vegan, and more. Our chef meets each camper personally that may need some extra attention in the preparation of their meals. We do not us nuts or nut oils in any of our cooking, but we do have a separate peanut butter and jelly station.
Keeping It Fresh
There is always fresh fruit and an amazing salad bar set up at each meal. Breakfast are a combination of hot entrée options, cereal, toast, a yogurt bar, tea, coffee and many juices. Lunches and dinners are different every day and there are always multiple options. We have created a great tasting menu that campers love to eat but is still healthy, nutritious and inciting. We have a snack at 4:15pm each day, with fresh fruit, cookies and juice. After dinner at 7pm, we have canteen on the south lawn overlooking the lake. We offer candy, healthy options and drinks to those campers would like them.
On Fridays we have an outdoor BBQ over looking our beautiful lake and mountains. With whole fresh corn on the cob and perfectly grilled burgers and vegetarian options.
Please call us at 914-693-7111 to learn how we will entertain your taste buds this summer. Click here for a brochure and DVD to be rushed to your home.